This Giveaway is now closed. 
My thanks to everyone who left a message. 
I will contact the winners of the 3 signed copies.
To Celebrate the Coming Publication of
A Marriage of Fortune
19th January 2023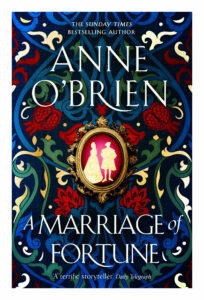 The Paston Women Return
In the Sequel to The Royal Game
***************
To Celebrate Before A Marriage of Fortune Arrives:
A Giveaway.
3 Signed Copies of The Royal Game.
Enjoy the first appearance of the Paston Women
Ambitious, Cunning, Courageous
The Royal Game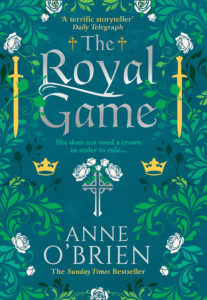 Leave a comment at the end of this post for a chance of winning.