News
The latest news from Anne O'Brien, collated from her blog, facebook, twitter and pinterest.
Have you read it yet? Joan of Kent, a woman who flouted every rule, will keep you good company in these chilly day…
https://t.co/KfCheCfKLD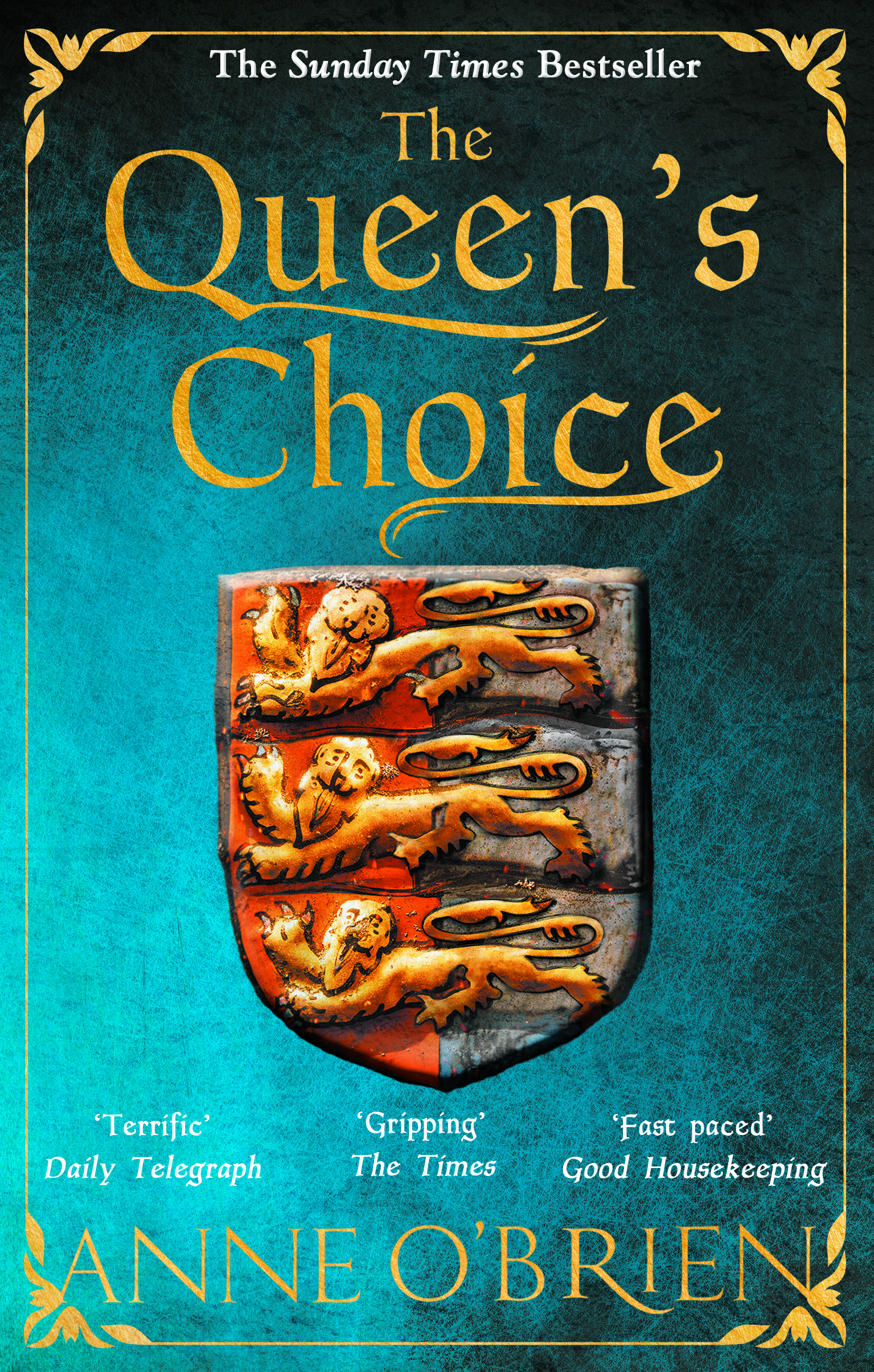 The Queen's Choice
Available in hardback and ebook from 15th January 2016
"A great addition to the growing list of excellent historical fiction writers who manage to combine meticulous research with imagination and storytelling verve."
Some thoughts: was Joan, Fair Maid of Kent, a beautiful woman?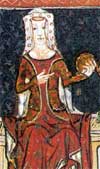 I frequently receive comments on my posts and blogs that Joan of Kent must indeed have been an outstandingly beautiful woman.  Do not the images of her, that can be…