News
The latest news from Anne O'Brien, collated from her blog, facebook, twitter and pinterest.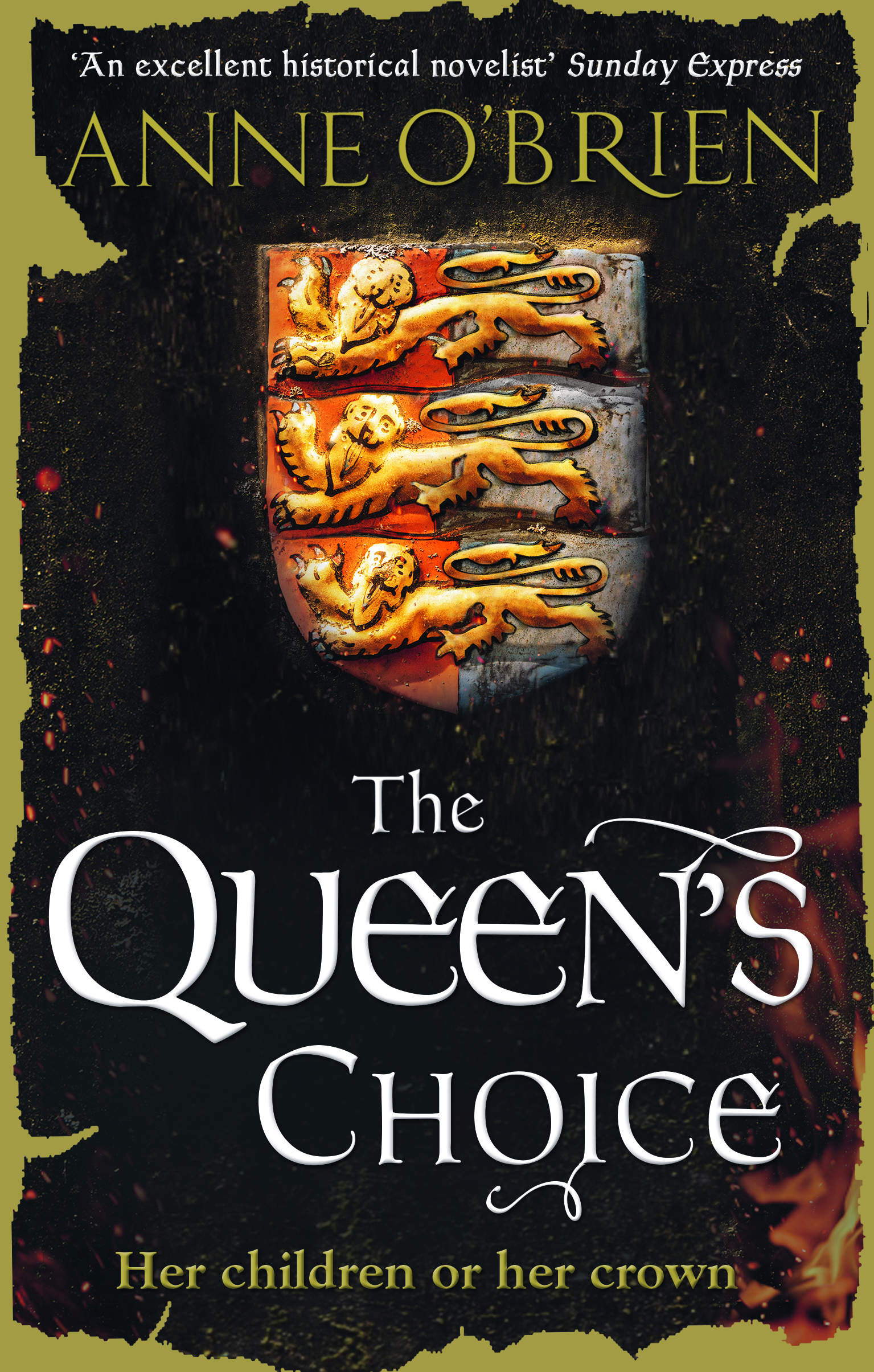 The Queen's Choice
Available in hardback and ebook from 15th January 2016
On this day in 1403 Joanna of Navarre, wife of Henry IV, was crowned Queen of England in Westminster Abbey. Here she is shown seated under a canopy, being crowned by the Archbishop of Canterbury and the Abbot of Westminster. She holds the sceptre and the rod and is surrounded by clerics, peers and ladies in waiting. The illustration is from the 'Pageant of the Birth Life and Death of Richard Beauchamp, Earl of Warwick' published between 1485 and 1490 so as close as we can get. The illustrations do not reproduce well, but I was fortunate to pick up a 1914 copy in Hay on Wye some years ago. It is a splendid resource.
"A great addition to the growing list of excellent historical fiction writers who manage to combine meticulous research with imagination and storytelling verve."
Wooing By Proxy: A Medieval Love Story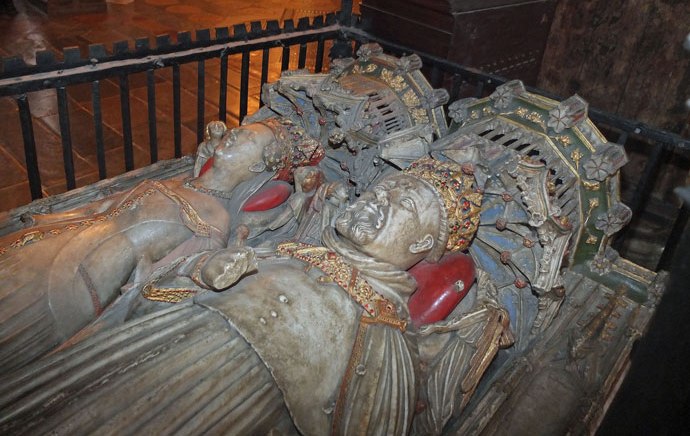 In February 1400, Joanna of Navarre, Duchess of Brittany and newly widowed, wrote this letter, in her own hand, to King Henry IV of England.  It was within…
Today we are being battered by Storm Doris, although not as dramatically here as in Scotland. So here's a placid and sunny memory of Dartington Hall almost two years ago now at the Ways With Words Festival. Dartington was originally built by John Holland, Duke of Exeter, so who better to talk about than Elizabeth of Lancaster, daughter of John of Gaunt and John Holland's wife. It was a fantastic audience and an impressive venue in the Great Hall before that fireplace! And after that brief reminiscence, it's back to writing with the wind whistling in the gutters ...