News
The latest news from Anne O'Brien, collated from her blog, facebook, twitter and pinterest.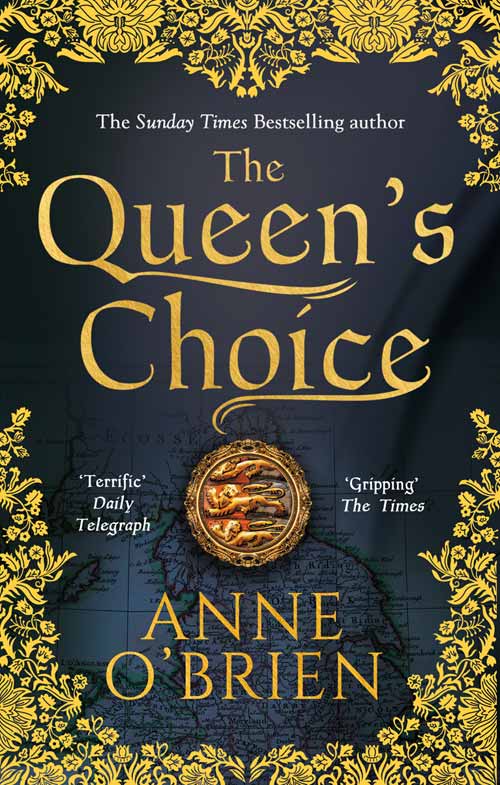 The Queen's Choice
Available in hardback and ebook from 15th January 2016
Great cover! Virgin Widow, the coming of age tale of Anne Neville and Richard of Gloucester. Published in Turkey.…
https://t.co/8DwwvlkD3d
"A great addition to the growing list of excellent historical fiction writers who manage to combine meticulous research with imagination and storytelling verve."