News
The latest news from Anne O'Brien, collated from her blog, facebook, twitter and pinterest.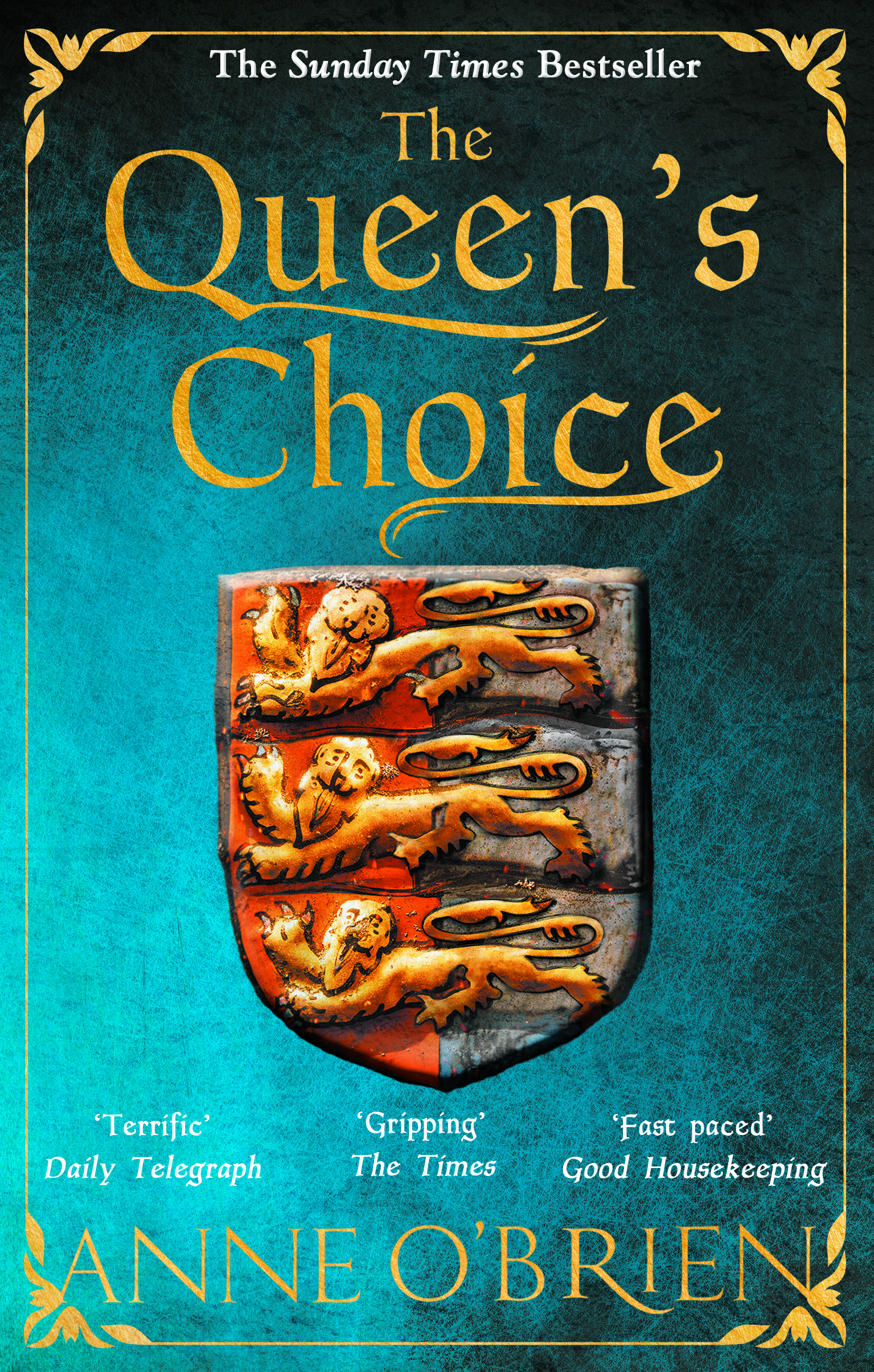 The Queen's Choice
Available in hardback and ebook from 15th January 2016
"A great addition to the growing list of excellent historical fiction writers who manage to combine meticulous research with imagination and storytelling verve."
What is the Chronological Order of my Novels?

Frequently asked questions: What is the chronological order of your historical novels? In which order is it best for me to read them in? Some readers, new to my…