News
The latest news from Anne O'Brien, collated from her blog, facebook, twitter and pinterest.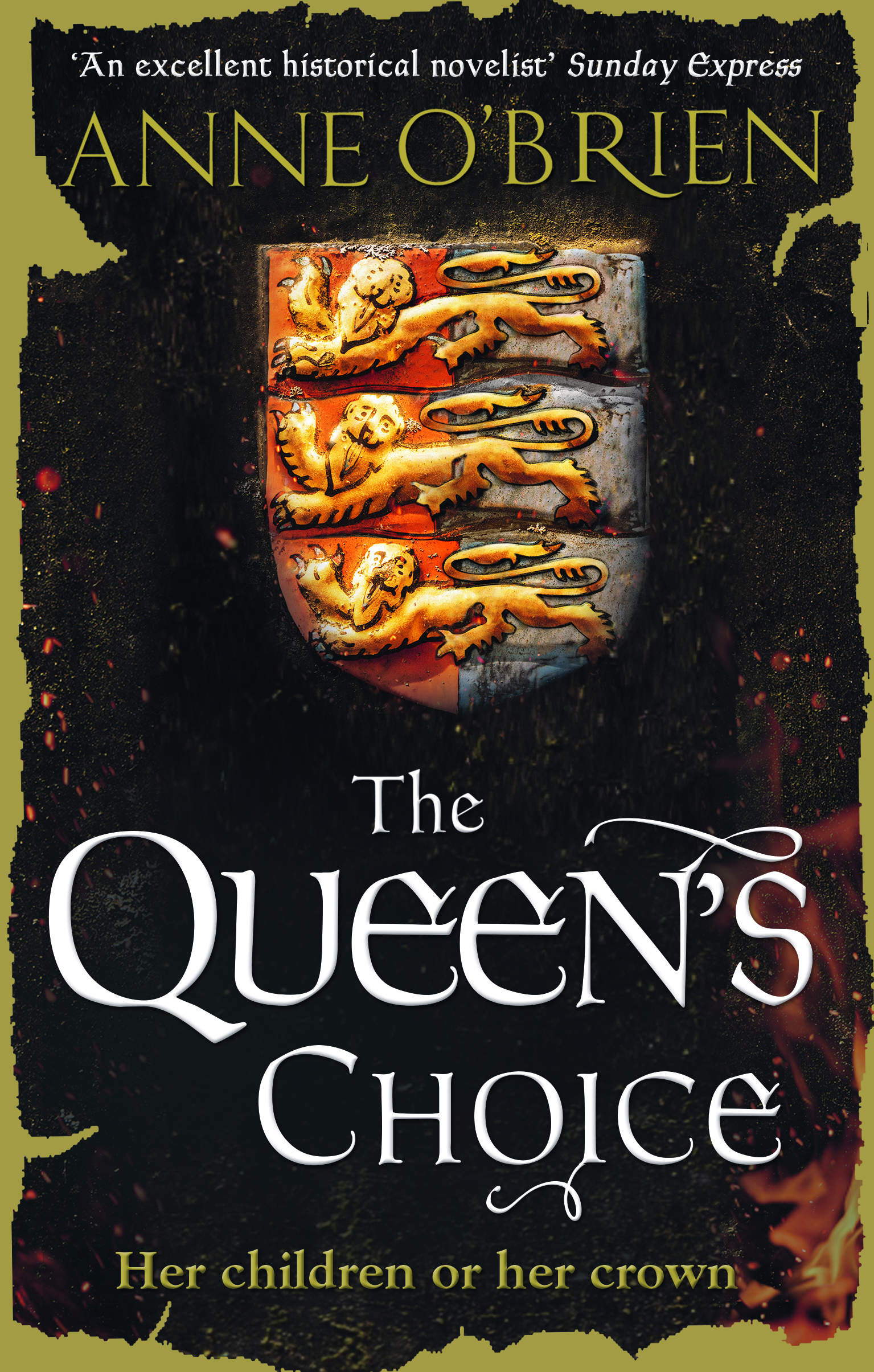 The Queen's Choice
Available in hardback and ebook from 15th January 2016
Celebration and Giveaway! To celebrate my soon to be published novel of Joan of Kent, THE SHADOW QUEEN, (4th May) I have put up a short post on Joan's last will and testament. There is also a giveaway if you leave a comment at the end of the post. This stained glass image of Joan is a 19th century window in the church in Ware, Hertfordshire, which I think gives a sense of her magnificence. Here's the link for the post and giveaway:
http://www.anneobrienbooks.com/the-last-will-and-testament-of-joan-of-kent-princess-of-wales/
"A great addition to the growing list of excellent historical fiction writers who manage to combine meticulous research with imagination and storytelling verve."
The Last Will and Testament of Joan of Kent, Princess of Wales, King's Mother.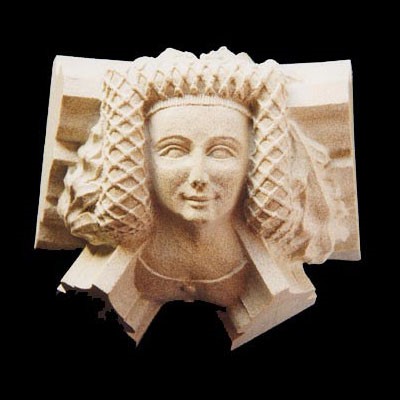 … and the importance of a good bed. In the year of our Lord 1385, and of the reign of my dear son Richard, King of England and France; at…
To celebrate #WorldPoetryDay 'Laughing, flashing eyes that stole my heart With glances that love's fetters bear, To you I yield, and think me fortunate To be surprised in so soft a snare. Your benefits defy the measurer's art. So great are they, and so exceeding rare, Laughing, flashing eyes that stole my heart.' Written by Christine de Pisan, a marvellous woman who was writing in the early 15th century when most of my charcters were alive. I often use poetry in my novels. I think I will have to find the opportunity to use this one which has a lovely sentiment.