News
The latest news from Anne O'Brien, collated from her blog, facebook, twitter and pinterest.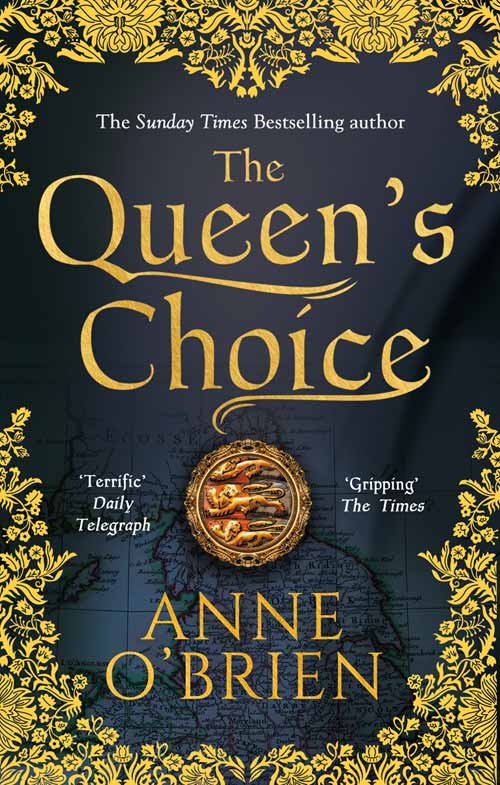 The Queen's Choice
Available in hardback and ebook from 15th January 2016
On this day 3rd June 1397 died William Montagu, 2nd Earl of Salisbury. Notable as a soldier and founder knight of t…
https://t.co/eBDEBq7ftf
Still keeping close to home? Enjoy some medieval treachery and insurrection in the House of York. All my thanks…
https://t.co/yrlYpRVfhW
"A great addition to the growing list of excellent historical fiction writers who manage to combine meticulous research with imagination and storytelling verve."