News
The latest news from Anne O'Brien, collated from her blog, facebook, twitter and pinterest.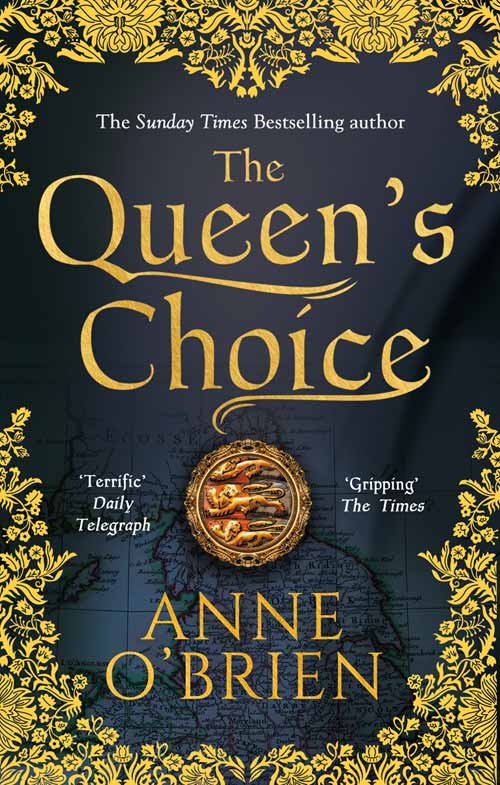 The Queen's Choice
Available in hardback and ebook from 15th January 2016
King: A hundred thousand rebels die in this: Thou shalt have charge and sovereign trust therein. IHIV…
https://t.co/rzAHDPkyQT
"A great addition to the growing list of excellent historical fiction writers who manage to combine meticulous research with imagination and storytelling verve."