News
The latest news from Anne O'Brien, collated from her blog, facebook, twitter and pinterest.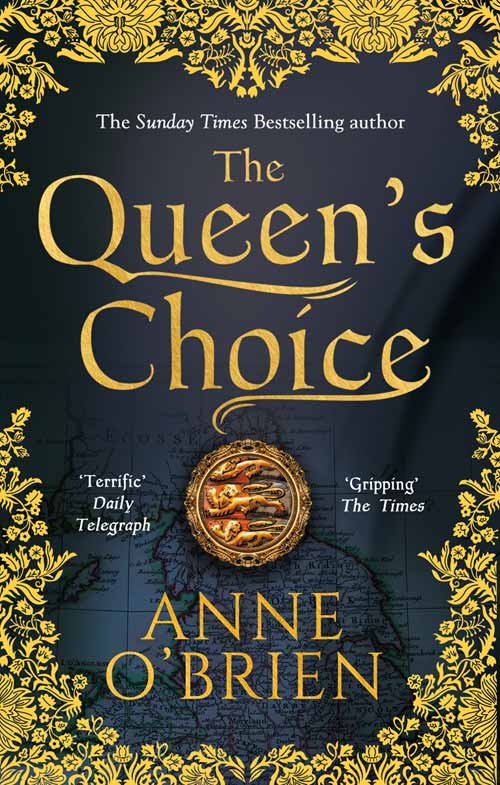 The Queen's Choice
Available in hardback and ebook from 15th January 2016
What to do on a brilliantly sunny if cold January afternoon. Dip into this engaging collection of short historical…
https://t.co/mAfeHiLgYs
"A great addition to the growing list of excellent historical fiction writers who manage to combine meticulous research with imagination and storytelling verve."
A Sombre Christmas with the Paston Family 1459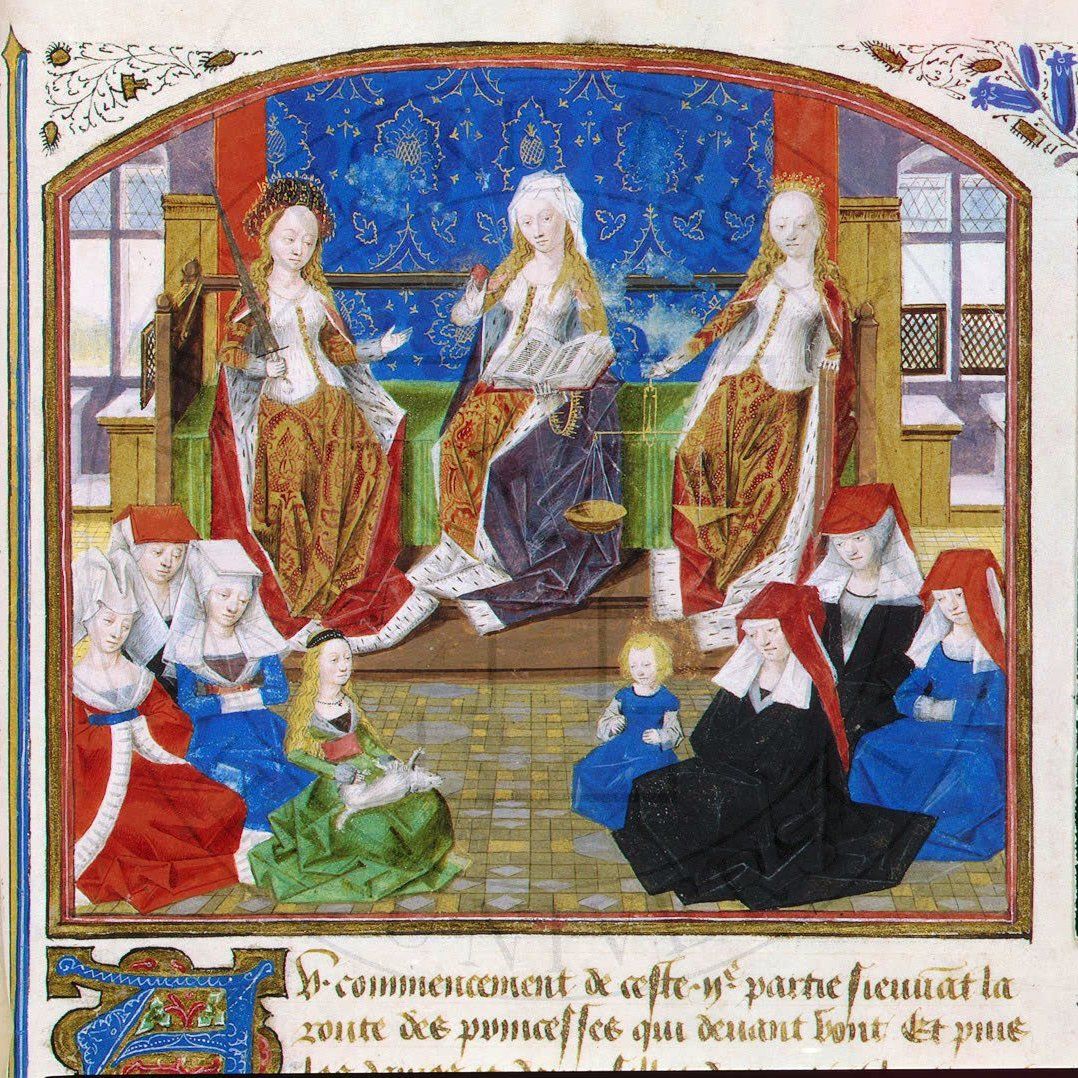 As would every other family of means in the 15th century, the Paston family celebrated Christmas.  The house would be decorated with greenery, gifts given at New Year, with singing,…