News
The latest news from Anne O'Brien, collated from her blog, facebook, twitter and pinterest.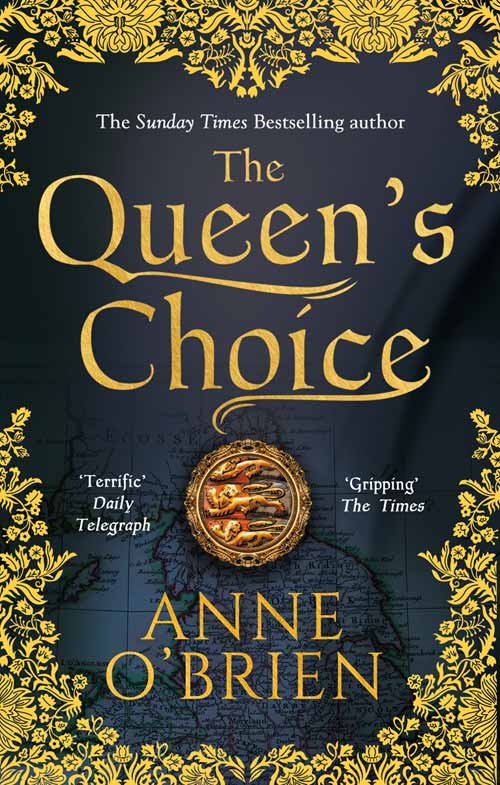 The Queen's Choice
Available in hardback and ebook from 15th January 2016
Why not retire to the shade on a hot afternoon with a book? Enjoy the dynamic women of the famous letter-writing P…
https://t.co/eeKxwwUj7B
Excellent news on the writing front. The Paston sequel, A Marriage of Fortune, moving along. Edits complete and…
https://t.co/kUEDHmPw1k
"A great addition to the growing list of excellent historical fiction writers who manage to combine meticulous research with imagination and storytelling verve."
Mistress Margaret Mautby Paston meets the Queen 1453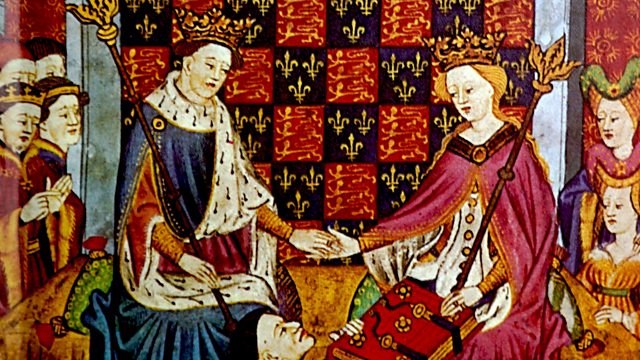 Celebrating with a Giveaway Paperback Publication of  The Royal Game on 31st March 2022. Mistress Margaret Mautby Paston meets the Queen 1453 In April 1453 Queen Margaret (of Anjou),…