News
The latest news from Anne O'Brien, collated from her blog, facebook, twitter and pinterest.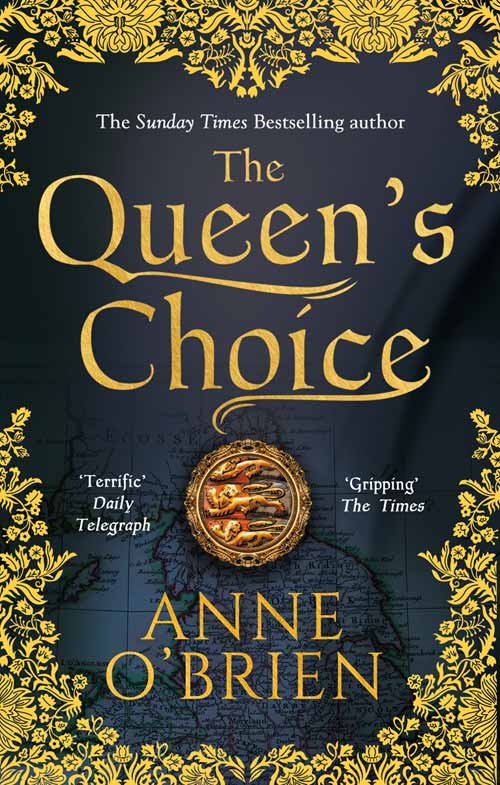 The Queen's Choice
Available in hardback and ebook from 15th January 2016
I have loved keeping company with readers who are enjoying A Tapestry of Treason. Such insightful comments and que…
https://t.co/PGAa3vcntZ
"A great addition to the growing list of excellent historical fiction writers who manage to combine meticulous research with imagination and storytelling verve."