News
The latest news from Anne O'Brien, collated from her blog, facebook, twitter and pinterest.
Glendower: Come, come, Lord Mortimer; you are as slow As hot Lord Percy is on fire to go. By this our book is drawn…
https://t.co/ShXpR2I2AZ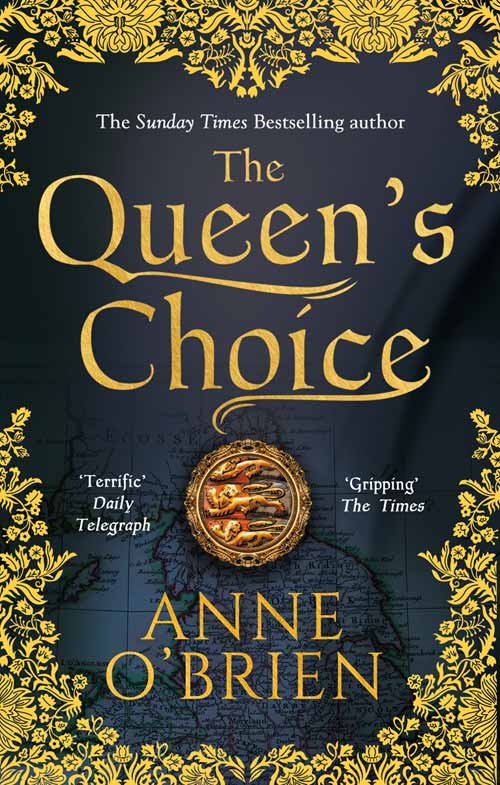 The Queen's Choice
Available in hardback and ebook from 15th January 2016
Falstaff: My king! my Jove! I speak to thee, my heart! King: I know thee not, old man: fall to thy prayers; 2HIV…
https://t.co/N5jsfZrdM4
"A great addition to the growing list of excellent historical fiction writers who manage to combine meticulous research with imagination and storytelling verve."