News
The latest news from Anne O'Brien, collated from her blog, facebook, twitter and pinterest.
"A great addition to the growing list of excellent historical fiction writers who manage to combine meticulous research with imagination and storytelling verve."
And Afterwards … What happened to the Paston family after A Marriage of Fortune?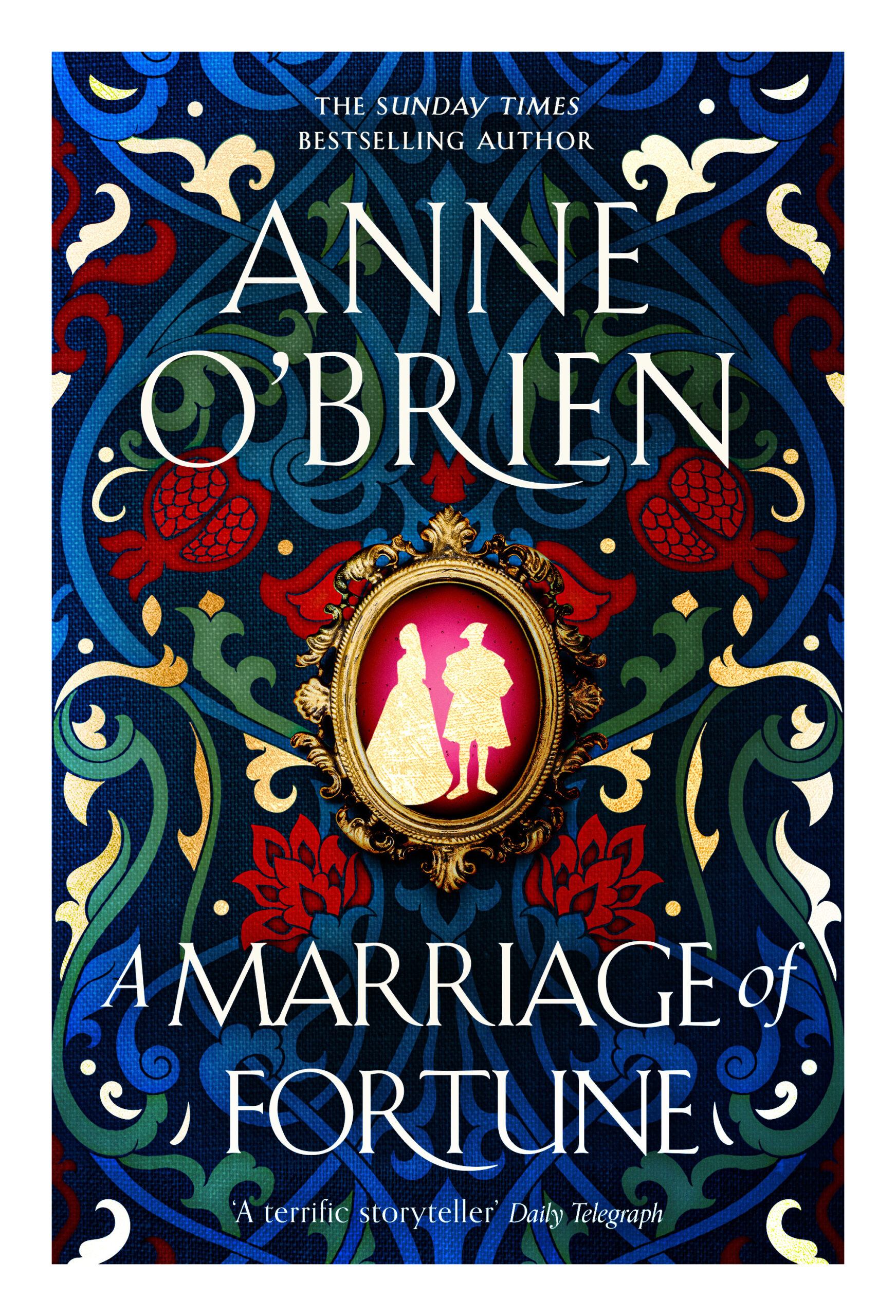 And Afterwards.  What happened to the Paston family after A Marriage of Fortune. Jonty and Gilly Paston (John III and Margery) In 1487 they became Sir John and Dame Margery…