News
The latest news from Anne O'Brien, collated from her blog, facebook, twitter and pinterest.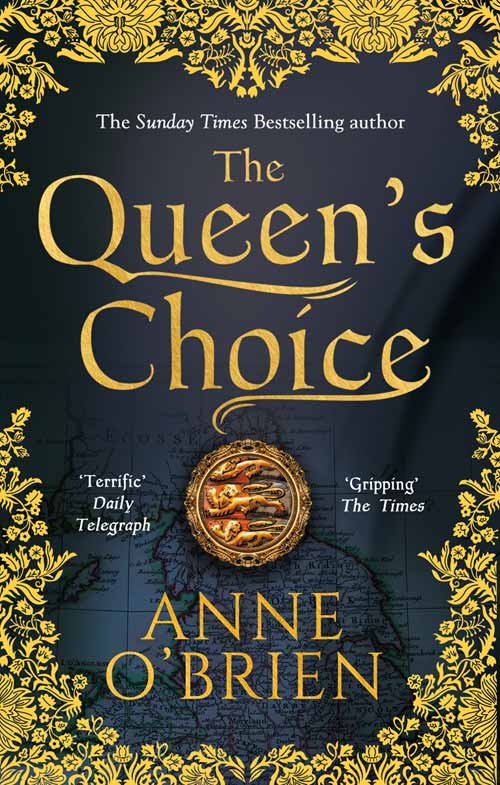 The Queen's Choice
Available in hardback and ebook from 15th January 2016
My thanks to all who have sent their kind words and congratulations over the past few days of singing and dancing.…
https://t.co/0mFiO2JTxC
Thank you Tony. Fantastic to have so much support for the The Royal Game and the Paston women.
https://t.co/2890Ec89lV
"A great addition to the growing list of excellent historical fiction writers who manage to combine meticulous research with imagination and storytelling verve."
Celebratory Giveaway for The Royal Game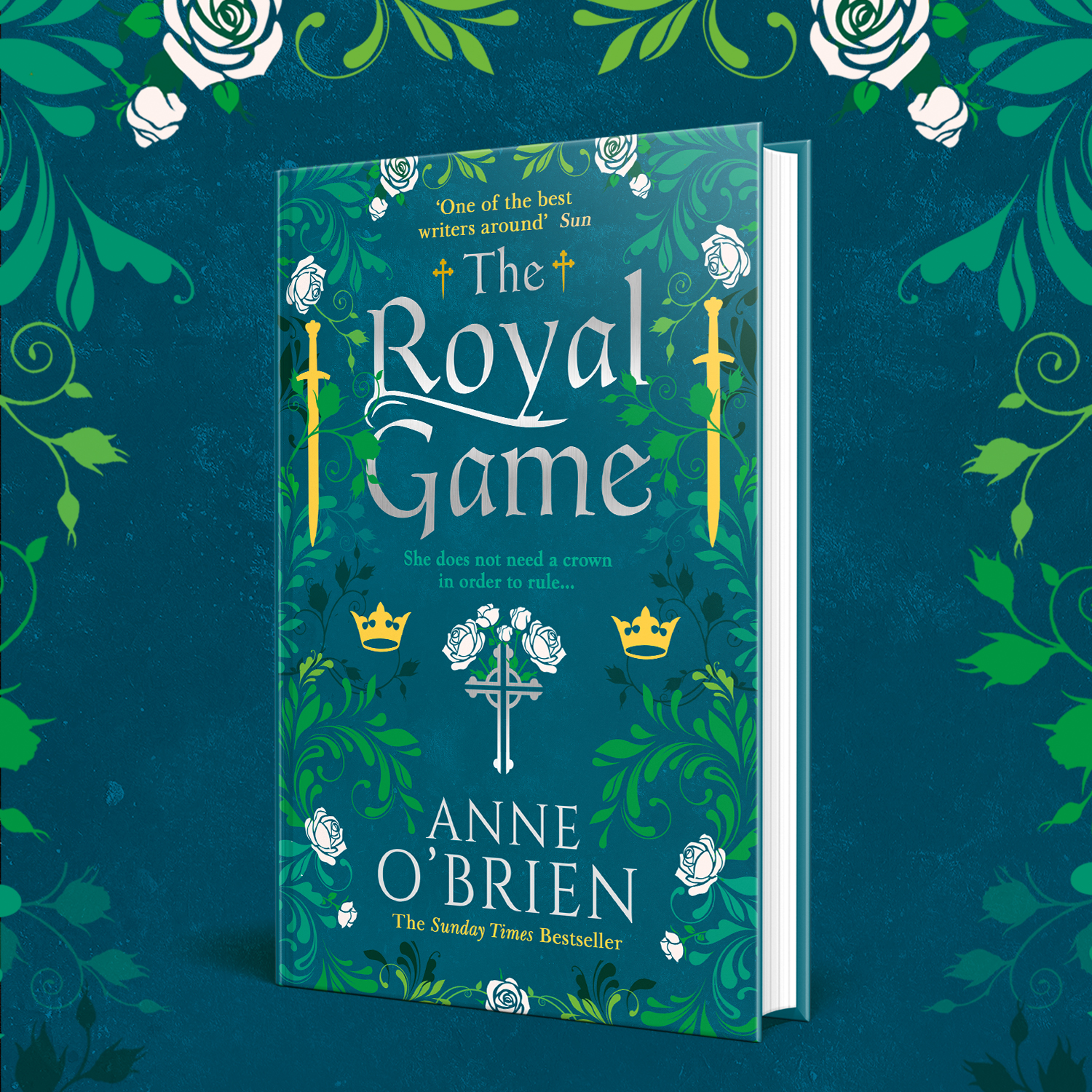 Today is Publication Day Here is the Paston Family The Royal Game: 16th September 2021 Step into the 15th Century Meet the Ambitious, Courageous, Intriguing Women of the famous Paston…