News
The latest news from Anne O'Brien, collated from her blog, facebook, twitter and pinterest.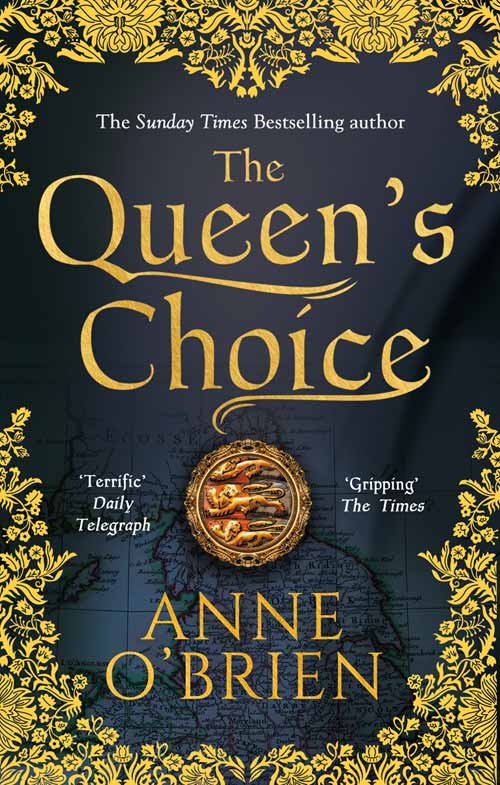 The Queen's Choice
Available in hardback and ebook from 15th January 2016
Good News! The Queen's Rival arriving at last in paperback on April 15th. 'Impeccable research shines through ...…
https://t.co/kQnJz5CXi3
The Queen's Rival. Meet Cecily Neville, Duchess of York and her fractious family on 15th April. Pre-order now in…
https://t.co/xlVQM0tbjy
"A great addition to the growing list of excellent historical fiction writers who manage to combine meticulous research with imagination and storytelling verve."
Who Were The Pastons?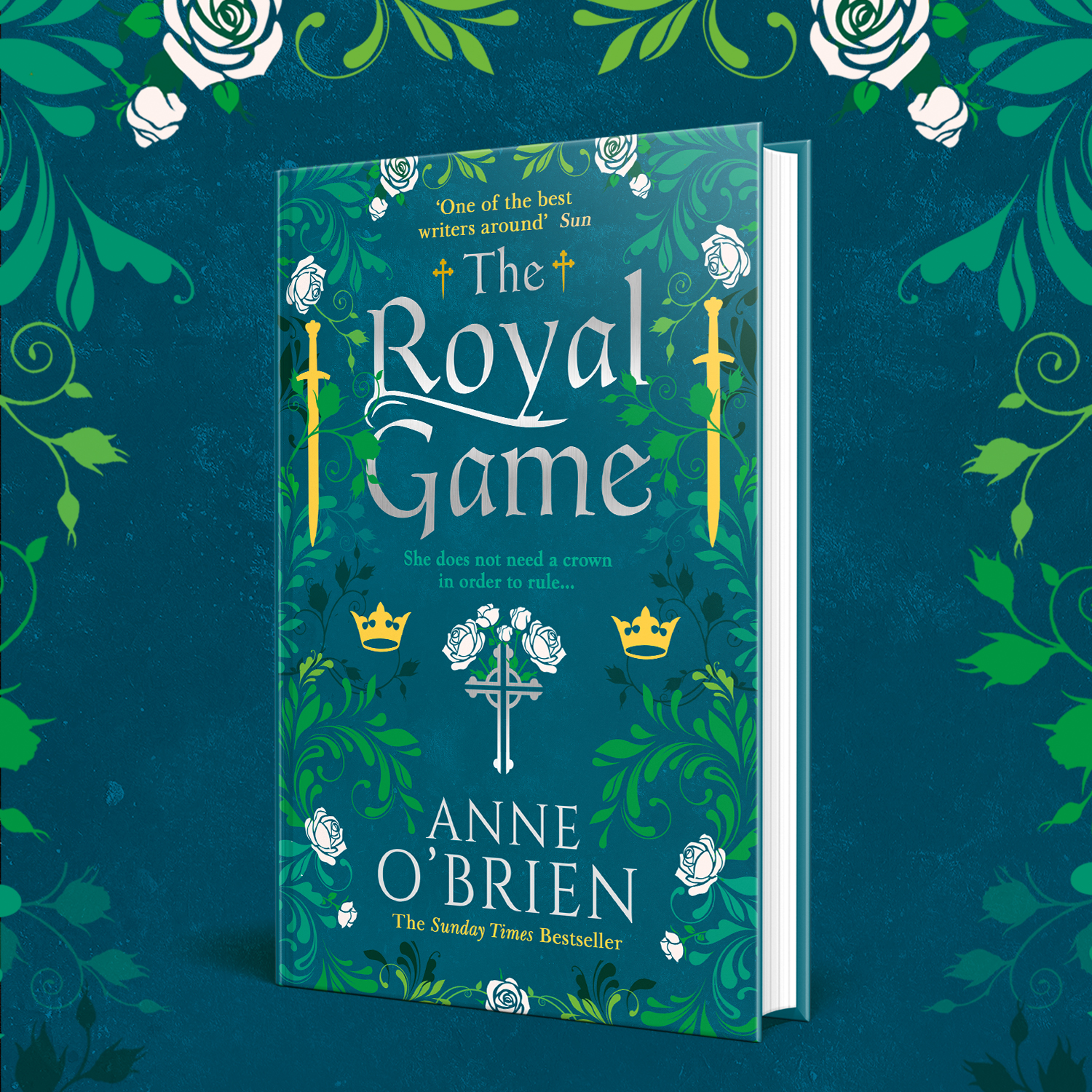 To Celebrate The Royal Game. A Tale of Courage and Resilience.  Of Power and Danger. The Fabulous Pastons  The Pastons were to be found living in Norfolk in the…