News
The latest news from Anne O'Brien, collated from her blog, facebook, twitter and pinterest.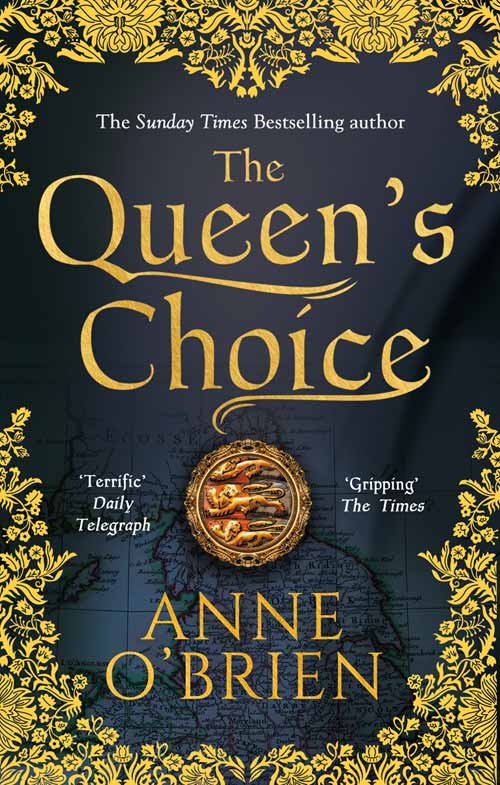 The Queen's Choice
Available in hardback and ebook from 15th January 2016
After the Battle of Shrewsbury 21/07 1403 Hotspur's body was buried in Whitchurch. King Henry IV had it exhumed, di…
https://t.co/f4fNsBNv3s
"A great addition to the growing list of excellent historical fiction writers who manage to combine meticulous research with imagination and storytelling verve."
A Tea Break with The Queen's Rival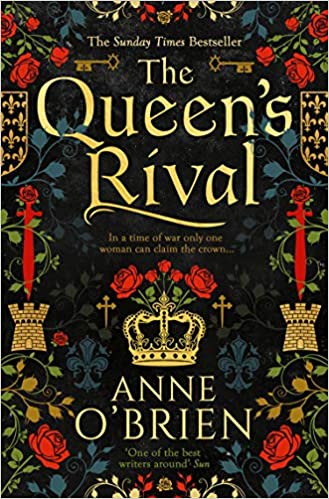 Here are the first pages of The Queen's Rival Introducing Cecily Neville and her three youngest children A Promise of things to come … Sit with a cup of tea…