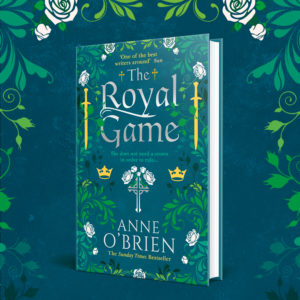 Mistress Margaret Mautby Paston meets the Queen 1453
In April 1453 Queen Margaret (of Anjou), wife of King Henry VI, visited Norwich en route to Walsingham, on pilgrimage to give thanks at the shrine of the Blessed Virgin for her pregnancy, for which she must have experienced great relief given the King's fragile state.  She would give birth to a son in October of that year.  She brought with her a gift of a tablet of gold encrusted with jewels to present at the shrine.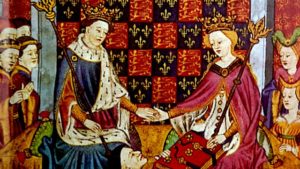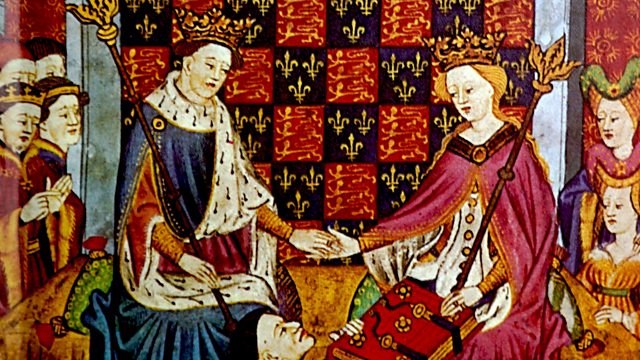 Queen Margaret stayed in Norwich for two days during which time an audience was held for her to meet the great and the good of the town.  Margaret Pastons's cousin Elizabeth Clere was invited to talk with the Queen about her finding a husband.  Margaret, now a wife of thirteen years and mother of four children, accompanied her cousin.  Since there were many more Norfolk gentlewomen present, here was an opportunity for Margaret to make a Paston impression in the town.
After their conversation Queen Margaret declared that she was much impressed with Cousin Elizabeth, more than with any woman she had met in Norfolk.  Did Queen Margaret also single out Margaret Paston too for conversation?  We do not know.  It is very possible but I like to think that Mistress Paston would have told her husband about it in her next letter.  What did she think of the Queen?  We do not know the answer to that either.
So why is this event important to us, reading about Margaret Paston so many years later?  Because the outcome of this visit opens a window into our knowledge of Margaret and what was important to her.  She was very regretful that she had no suitable jewellery to wear to impress the well born women of Norwich.  Only her rosary beads, which she did not think at all appropriate to decorate her neckline.  She was forced to borrow an 'ornament' from her cousin Elizabeth Clere on the day.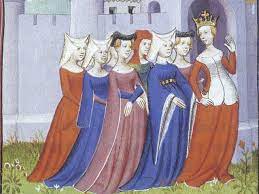 The result was that when she wrote to husband John, about a number of business matters, at the end Margaret asked him to send her some money before Whitsuntide so that she might purchase some decoration of her own.  The visit to the Queen without jewellery was clearly an issue for her.
'I dare not out of shame in my beads go in the midst of so many lovely gentlewomen.'
The humiliation of it, having no impressive jewellery!
Did John send her any money?  Did she buy anything glitteringly decorative?
We will never know.
But it is good to know that Margaret Paston, woman of business and household management, enjoyed jewels and dressing for the occasion.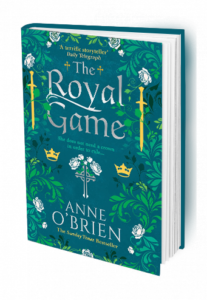 And the sequel to the Paston adventures can now be read in A Marriage of Fortune.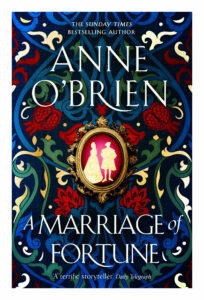 Available in all good bookshops.